Manage Your Listings

Grow your business with properly maintained business information on local directories and listings.
Repair Incorrect Entries

Prevent duplicate or incorrect business information across all online directories.
Consolidate Multiple Listings

Organize multiple or different listings into one accurate listing to easily locate your business.
Increase Sales With an Accurate Business Listing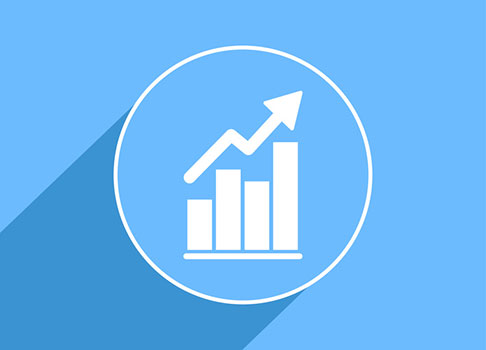 Expand your reach to potential customers online and improve your rank in Google searches. According to one study, 59% of people who research information on their mobile devices visit the store that day.
77% of users with a smartphone contact the business after researching local information.
98% of people choose one of the businesses listed on the first page of results.
More than 10.3 billion Google searches are conducted each month with 78% of users are researching products and services.
71% of users purchase a product or use a service from a company they follow on a social network.
33% of sales go to the business listed first in Google organic search results.
67% of smartphone users want ads customized via city and ZIP code, and 61% want ads customized to their immediate surroundings
Source: Search Engine Land
Let Local Customers Know You Exist
Stop losing revenue by correcting missing information online.
Search results and online directories obtain their data from various sources, which often leads to conflicting information. Present your potential customers with accurate information so they don't move on to your competition. If your phone number or physical address is missing or listed inaccurately, customers can't find you. Instead of searching for the correct information, they'll just move on to your competition.
Business Listing Center not only adds your business to the best and most relevant directories, but we maintain your listing to ensure continued accuracy. If you move locations or change phone numbers, we update it in your listings so customers can always find you.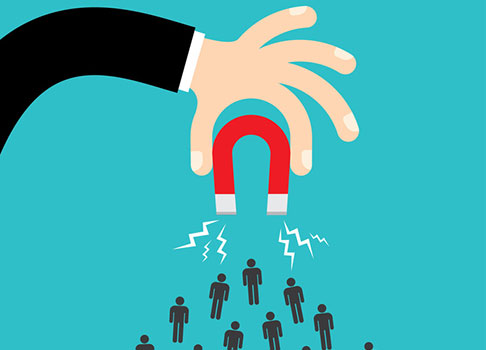 Realize the Potential of Local Search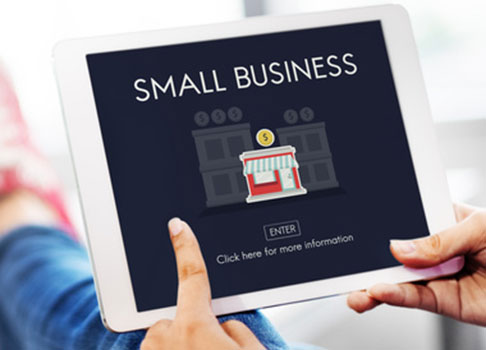 Develop your online presence and ensure it remains consistent will make more customers aware of your business.
We provide complete and relevant information on all of the top online directories and sites where your prospective customers will be searching for you. When customers see valid information about your company, they are more likely to trust you with their business.
Business Listing Center puts your business in front of your customers in all of the top places like:
Google, Yahoo and Bing
Google Maps, Mapquest and Apple Maps
Yelp and Foursquare
Local directories and much more
The number one reason people do an online search is to find the location for a business they know.
Source: BrightLocal
Over Half of Local Business Listings Show Incorrect Information.
Managing listings is an essential part of any marketing strategy for local businesses. Business Listing Center manages your information and ensures it's included on the directories where your customers will be searching.
Something as simple as an incorrect phone number or address could limit the results of your listing. The misspelling of your company name or even details about what your business does can hurt your reach. Managing your listings includes making changes to inaccurate information or adding missing information.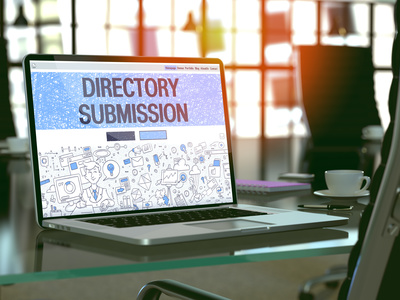 Online Marketing Made Easy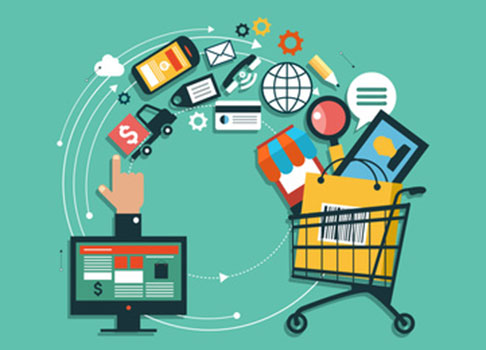 Business Listing Center makes online marketing easy for businesses that rely on local customers and local searches. We bring together all aspects of a complete marketing strategy from social media to search engine optimization to reputation management and create a complete solution for your business.
We take the time to manage your online presence to ensure your website and all other marketing components are optimized to bring you the best results. When you allow us to manage your business listings, you can concentrate on the aspects of your business you are most knowledgeable about.
Work with our Account Manager to create a plan that works for you, and start seeing results right away as new customers discover your business and your profits begin increasing.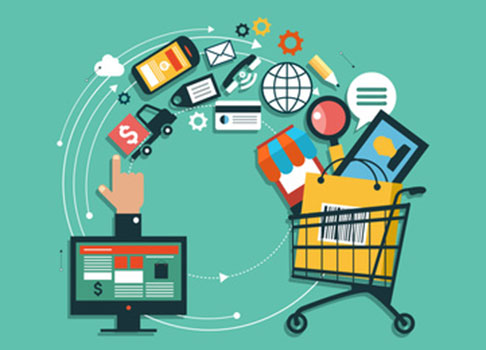 Rank Higher on Google with Directory Listings
Local searches often feature Google Map data with top businesses included. Make sure yours is listed to improve how you rank on Google searches. With our help, you will see results and an increase in both online and offline traffic.
Showcasing where your business is located on Google Maps ensures customers know how to find you. They can view your location in relation to where they are, and choose your company over the competition because of your close proximity. It also ensures they see you before they find out about your competition.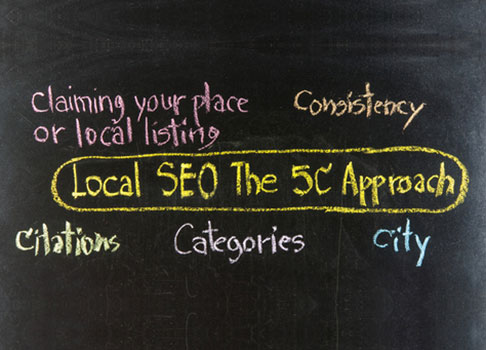 Let Business Listing Center Manage Your Listings
Call us and let us show you what we can do to help your business grow.