Professional Writers

Our writers provide industry specific content with valuable information for your customers. While using keywords to enhance search results.
Broaden Your Audience

We publish and promote your content across social media to reach your targeted audience.
Enhance Search Results

Using the same keywords your customers are using makes it easier for them to find you.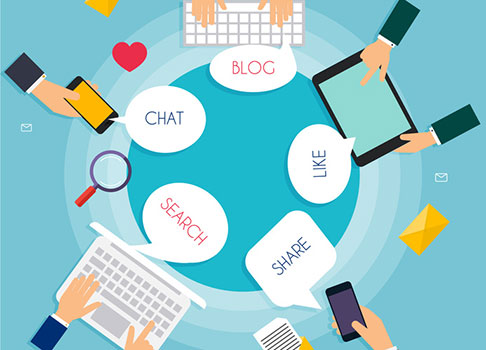 Gain New Customers through Content Creation
88% of customers trust online reviews.
Online reviews can be testimonials, articles and press releases and all of this content draws attention to your company. As this content is shared through social media, more people learn about your business. Relevant and informative content expands your reach to potential customers who are looking for answers and information. Providing these answers means potential customers will contact you for your services and products.
Build a Strong Local Marketing Strategy with Powerful Content
Business Listing Center provides the content and distributes it to directories and social media where your customers are looking. By creating powerful content that resonates with your audience, your company will stand out from the crowd.
As we promote your content through social media and share it across channels, it also improves how your website ranks on the popular search engines. The result – you reach more potential customers who need what you have to offer.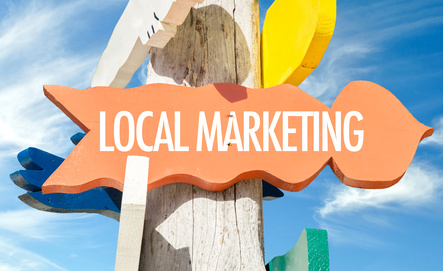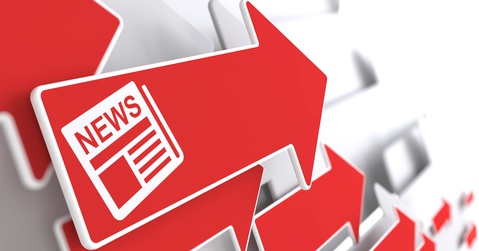 Keep Your Company in the News
Business Listing Center creates press releases on newsworthy events about your business or industry to keep your company in the news. We focus on what's happening in the news or noteworthy activities of your business and share the information on news sites. This not only promotes your business to potential customers, but it enhances your reputation and ranking with the search engines.
Facebook drives 25% of all online traffic.
Source: Contently.com
Get Customers to Share Your Content with Business Listing Center's Content Writing Services
Business Listing Center wants to help your business grow and bring in new customers. We provide a team of experts to create stellar content published under your name to promote your company and earn the trust of your intended audience. Our team consists of professional writers, editors and content managers who publish the content and share it with your social networks to put your name in front of more people.
You decide how much content you want with the best package to fit your budget and your needs. You're in control while we do the work to ensure you get the results you want.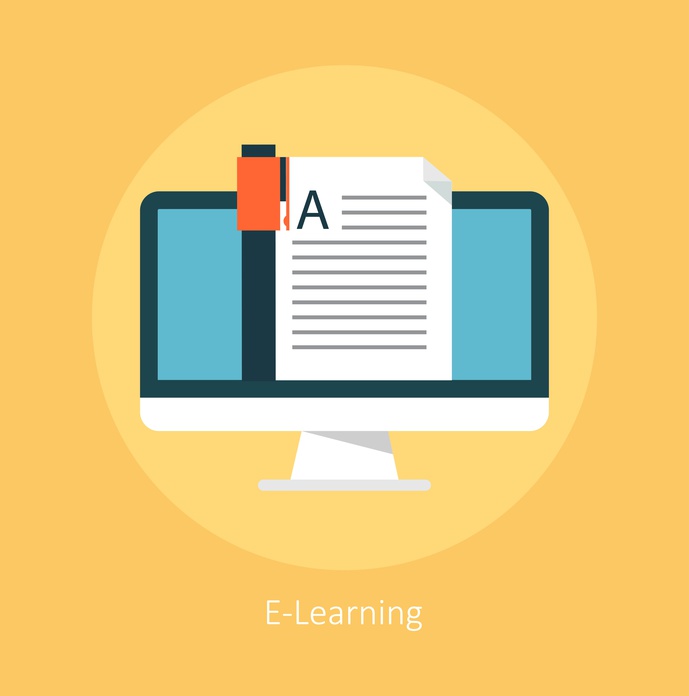 Companies that make blogging a priority are 13 times more likely to see a positive ROI.
Source: Contently.com
Simple Local Internet Marketing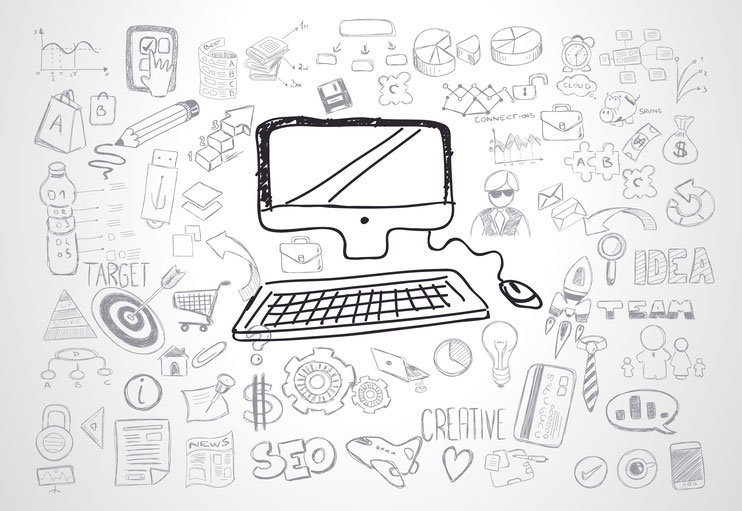 Business Listing Center gets your name out to potential customers through social media, content creation, reputation management and more. We help you select the solution that makes the most sense for your company.
We provide a dedicated Account Manager who oversees your account and provides individualized advice while ensuring you get the best results from your online marketing strategy. See your business grow as we help you reach more customers who need what you have to offer.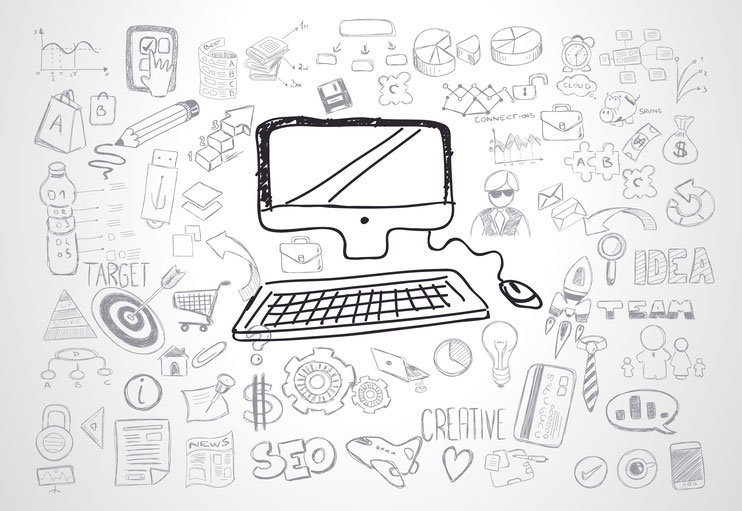 Reach More Customers with Content Creation
Let us show you how continually putting out quality new content will enhance your business.