The first step towards having your business become the premier choice of local customers is to understand how it stacks up against the competition. Our free local marketing evaluation will reveal just how to raise the online and local presence of your company, revealing actionable steps to take so that it dominates local search results in your area and market. By doing so we're able to showcase our expertise; providing you with a first hand look at the results we're capable of, and making your choice to work with us a simple one.
Here is some of what we'll do for you:
Thorough Keyword Analysis of Your Market
Analysis of Competition (we'll reveal the competition's budget, keywords and the size of their company).
Business Listings Analysis (we'll verify that your company's online listings match it's actual business coordinates. This is crucial because if your listings show different addresses for your company, it confuses the prospect and makes your business difficult to locate).
Reputation Management (we'll confirm if your reviews are mostly positive).
Social Media Analysis (we'll analyze the Social Media presence and activity of your firm and how it stands up against the competition).
Website Analysis (we'll check a variety of page ranking factors on your website and optimize them for maximum search engine results).
Back-link Analysis (we'll investigate how many web-pages link to your company's website. This is a crucial factor in search engine rankings).
6 More Reasons to Work With Us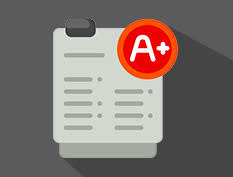 We Get Results
We care about one metric: Your bottom line. If your marketing isn't paying for itself, what's the point in pursuing it?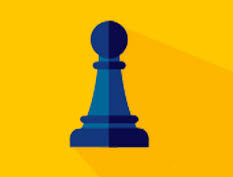 Focused Individual Marketing Plan
Your business is unique, so we formulate a strategy that is focused on helping you reach your specific goals.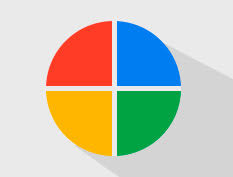 We are a Google Partner
Our Analysts and Account Mangers are certified experts in using the features of Adwords and employing them in a way that is profitable to you.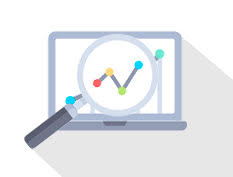 Free Local Marketing Evaluation
Our strategic internet marketing plan makes it easy and affordable to increase your local business.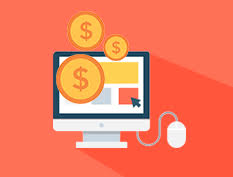 No Start Up/Set Up Fees
We'll waive the $575 charge.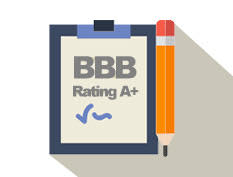 We Have Never Had a BBB Complaint
We have established and maintained a positive track record in the marketplace.
Start Reaching More Local Customers Now
Let us show you what we can do and how easy it is to begin seeing the results you want.