Target Local Customers

Connect consumers searching for your products or services to your company.
Effective Marketing

Promote your business where your targeted audience looks for your products or services.
Driven by Results

Get more potential customers calling you and coming into your business.
Make Customers Come to You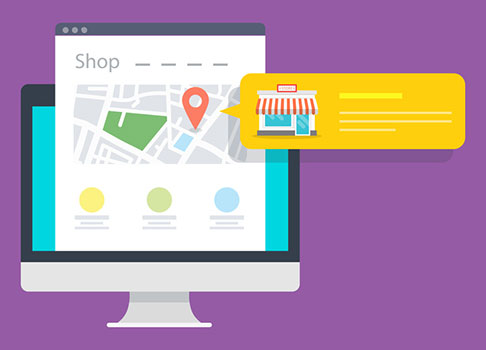 Our company makes it easy, affordable and effective to grow your local business with strategic Internet marketing.
Reach out to more customers who are actually interested in getting to know you and using your products and services through targeted marketing.
Content creation
Email marketing
Search engine optimization
Reputation management
Social media management
Business listing services
Our dedicated Account Managers provide the support, advice and guidance you need to dominate your industry. Frees you to focus on managing your business and taking care of the new customers who are coming to you.
Small Insurance Agency Reached over 6,873 Prospects in Just One Month with Business Listing Center.
Source: Influence Online Marketing
Achieve your Business Goals with Our Help
Whether you want to increase your customer base or develop current customer engagement, your Account Manager will provide the guidance you need to succeed.
Your Account Manager will:
Create a strong business profile that is consistent across online directories
Research keywords that your potential customers are currently using in your area.
Select relevant topics that your customers are researching.
We also provide Reputation Management to develop and follow-through on a complete marketing strategy.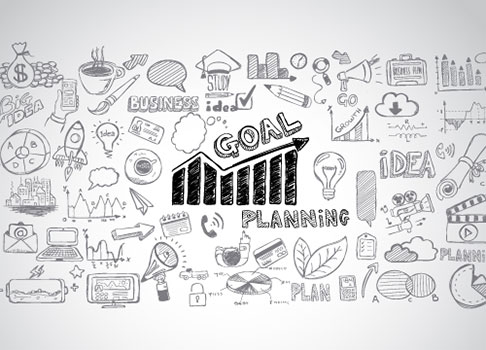 9 out of 10 customers use the Internet to find local products or services. 86% of those who do Internet research follow up with a phone call or a visit to the store.
Source: Search Engine Watch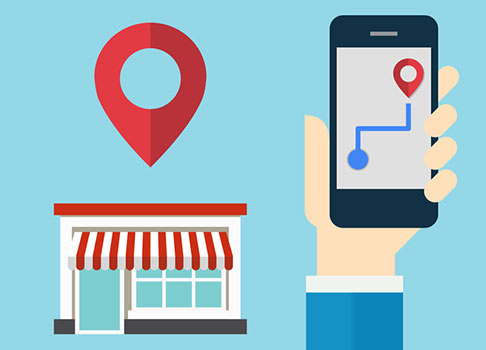 Grab the Attention of Local Consumers
Business Listing Center increases the recognition of your company by publishing content on the Internet.
Your message will be distributed online to numerous resources:
Newswires, such as Google News and PRWeb
News publishing sites such as Bing and Google
Emails directed to subscribers
Social media accounts, including Facebook, Twitter, Google+ and LinkedIn
Ratings sites, including Yelp
Create Loyal Customers with Minimal Effort
Create a strong online presence for your business on Facebook, Twitter, Yelp and other review sites using Business Listing Center's social media strategy.
Develop loyal customer relationships by engaging them through interesting and informative posts.
Regular social media posts and advertising from Business Listing Center ensures your message stays in front of your audience whether they are sitting in front of a computer or on the go with a portable device.
Achieve a higher customer retention rate, which ultimately means more revenue and less expense for marketing.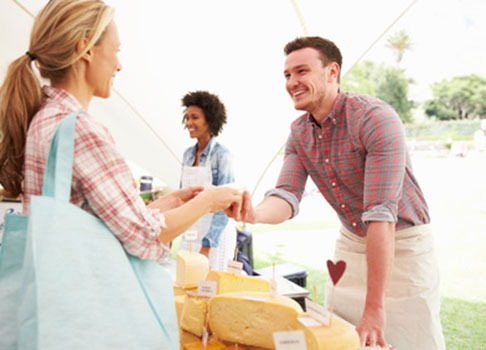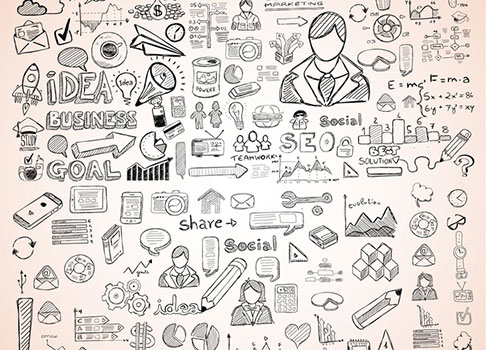 Improve Your Ranking on Major Search Engines
Business Listing Service Helps customers find your business in local search results.
Where you appear in the search results for your potential customers is still vital to your business success. If the customer can't find you, they won't buy from you.
We manage your online business presence across multiple sites to improve organic search results and ensure customers receive accurate information about your company.
We also provide additional SEO help for your business to bring more attention to your business website for long-term results.
Start Reaching More Local Customers Now
Let us show you what we can do and how easy it is to begin seeing the results you want.