Get Results

Directions to your location and easy to follow purchase instructions set your business up for success.
Designed for Tomorrow

Connect with your customers through live feeds from your social networks.
Optimized for Results

Get a website that easily transfers from laptop to mobile device with features essential to your success.
Get the Attention of Your Customers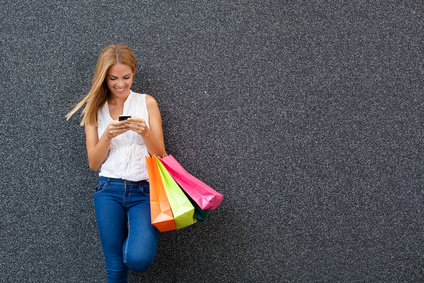 Get discovered by potential customers who use mobile devices for searches on the go.
When customers are away from their home or office computers, they want to do a quick search on their mobile device for whatever product or service they need at the moment. Our websites provide:
A landing page with the most important information first.
A beautiful contemporary design that showcases the personality of your business.
A site that is optimized for search engines.
Icons for social networks to increase engagement with customers.
Integrated reviews to enhance customer loyalty and confidence.
Business Listing Center provides mobile friendly websites that use modern design to capture the attention of your target audience when they are on the move.
95% of people with smartphones have used their mobile devices for local information
Source: Forbes
Gain New Customers While Inspiring Loyalty with Current Customers
Today's customers visit websites to get to know the business and to interact with them.
Once you bring in visitors to your mobile-friendly site, your next step is to develop a relationship with those visitors to convert them into long-term loyal customers.
We can enhance your website to fit the unique nature of your business by adding special options:
Let your customers know where all of your locations are.
Allow them to purchase directly over the internet with online merchant services.
Enable your customers to make a reservation.
Schedule an appointment directly from your site.
Any custom lead generation service your business needs.
All of these features offer convenience to your customers so they never need look elsewhere for service.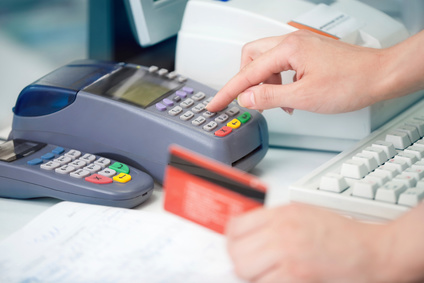 70% of mobile searchers call a business directly from Google Search
Source: Influence Online Marketing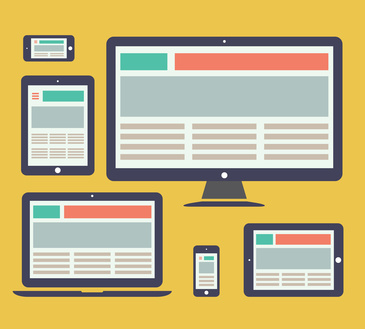 Help Your Business Grow with a Responsive Website
Your website is the foundation of your entire marketing strategy. It should provide the basis for all of your local online marketing, including social networks, email, mobile, and search results.
Our websites do all this and more for your business. Responsive websites can adapt to screen size and type of device that your searchers are using. This is beneficial because responsive websites:
Drive more traffic to your business from many different sources.
Are optimized for search engines as well as online and GPS maps.
Convert your visitors to customers with specific calls to action.
Allow you to create online events or special offers and industry news.
Help your business rank higher in local search results.
Having one responsive website ensures that your visitors can get the information they need no matter what device they are using.
Simplified Local Online Marketing Strategy
Trust us to improve your online marketing presence with a strategy that is customized for you and your business. We put everything together for a complete package designed to take your business to the next level: social media, content creation, reputation management, business listings, and much more.
We'll handle the online marketing for you, so you can focus on your business. Discover how much more traffic your site generates once it has been optimized for mobile devices. Connect with your customers who are searching on the go with their smartphones and tablets.
Business Listing Center provides an Account Manager who will work with you for a custom marketing strategy to get the results you want.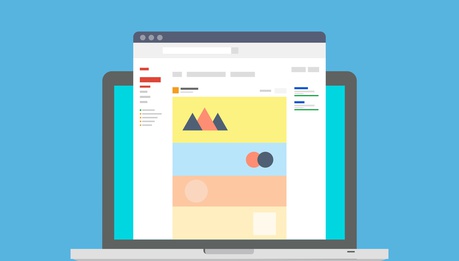 Start Reaching More Local Customers Now
Let us show you what we can do and how easy it is to begin seeing the results you want.