Fast Results

Paid ads can help you get quicker results when used as part of your overall marketing strategy.
Success You Can Measure

Find out quickly which ads and which keywords are the most profitable.
Target your Customers

Choose who sees your ads by advertising with specific keywords that target your potential customers.
Reach More Customers with Online Ads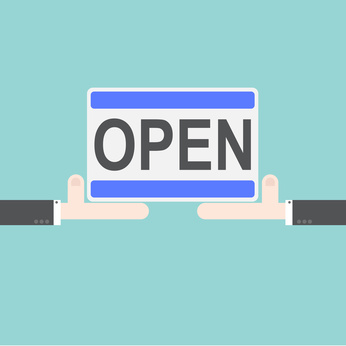 When you use online ads, you increase your ability to reach your target customers with options for geography, demographics and even behaviors. You can easily change the message based on seasons or special deals.
Business Listing Cent helps you target a greater audience with online advertising designed to appeal to more potential customers. We help you reach people who may not be aware of your company by putting your business ahead of your competitors.
When we create online ads, we show your business in the best light with a persuasive message designed to attract people looking to buy your products or services. Optimized ads are distributed on top websites and are designed to be mobile friendly.
A display ad will lead 35% of people to search for the advertising business at a future date.
Source: Paper G Article
Pay per click and online advertising ensure that your business is found by people who are searching for what you offer.
Paid search plays an important role in a complete online marketing strategy. It can begin driving traffic to your website immediately.
No matter what kind of business you have, you can benefit from paid ads. Give your business another chance to be found by using keywords that your target audience uses and creating unique messages for different audiences or situations. You'll see results quickly.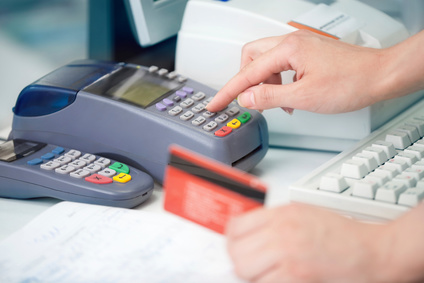 The top 3 paid ad spots get 41% of the clicks on the page
Source: Influence Online Marketing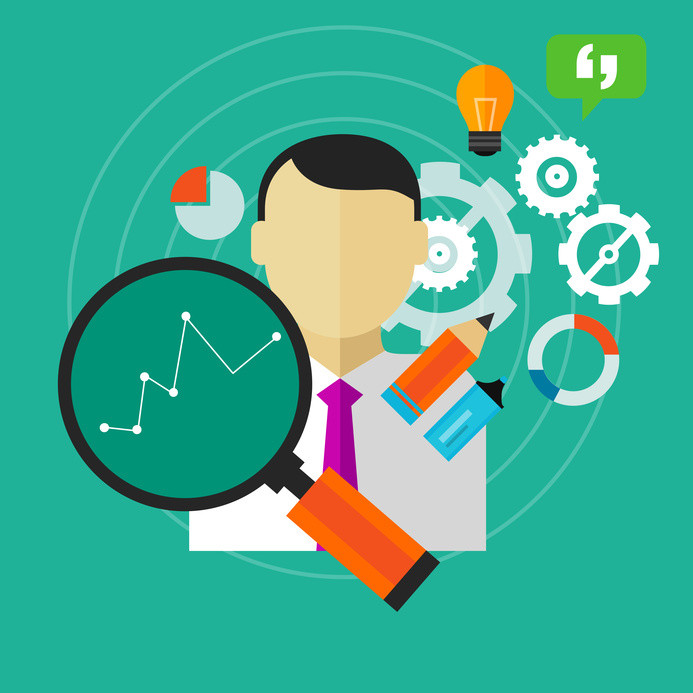 Improved Online Marketing with Business Listing Center
Business Listing Center provides a complete marketing strategy to ensure your business starts getting results quickly. We bring it all together to create a package that takes your business to the next level, social media, content creation, online advertising, mobile websites and more.
Allow us to manage your marketing so you can concentrate on the rest of your business. We provide an Account Manager to create a custom plan that ensures you get optimal results.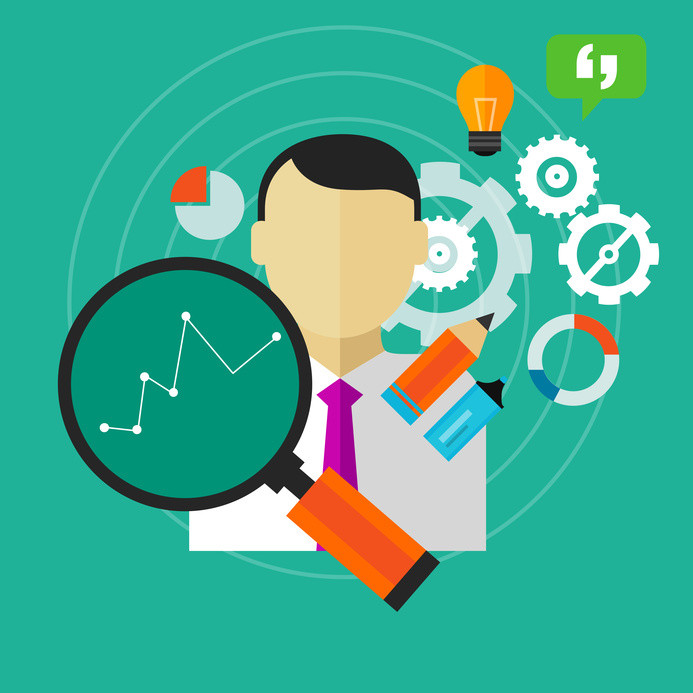 Popular with Today's Consumers
You'll reach more people on the largest social network to create immediate results.

Alter Messages
Easily change your message to fit the occasion and increase your appeal.

Reach Your Potential Customers
Choose the demographics that you want to focus your message on, which can be based on age, location and much more.

Professional Looking
These ads use exceptional graphics and concise information to let your audience know pertinent information for increased conversions.
Start Getting Results Today
Find out how Business Listing Center can help you start getting results right away with paid advertising.