Control Your Reputation

Use social media and review sites to contribute to the conversation online about your business.
Build a Strong Presence

Engage with your audience to create a strong presence and establish your business as a leader.
Establish Trust with Customers

Interact with followers to get feedback, answer concerns and create a sense of trust.
Establish Your Business' Online Reputation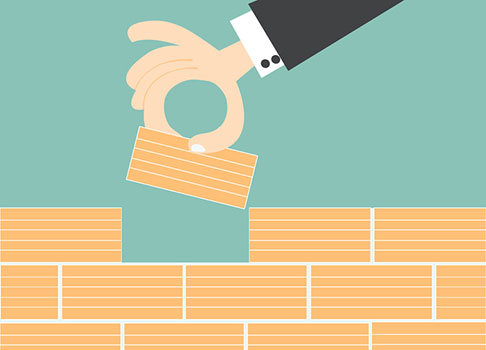 Your Business Listing Center Account Manager is dedicated to building and managing your online reputation.
Your Account Manager monitors your reputation on Google, Facebook and other social media and review sites to ensure your company has a positive presence online by:
Providing consistent communication to make it easier for customers to recognize your business.
Interacting with the people and influential partners who can grow your audience.
Creating engaging posts and impressive graphics to help build the identity of your business.
Motivating and inspiring customers to leave positive reviews.
Bringing in new customers through creative promotions and contests.
Combining marketing efforts across platforms to create a positive identity for your business.
Reputation management is not only about correcting the negative, it's about accentuating the positive and keeping your business in the conversation.
88% of consumers read online reviews before they make a purchase or use a service.
Source: Search Engine Land Marketing
Business Listing Center creates a local marketing strategy that ensures your business is the topic of conversations with your intended audience.
Trust your Account Manager to:
Handle daily tasks, such as improving your profile and responding to online conversations.
Publish content, including articles, blog posts and news to your targeted audience.
Identify high-performing content and social media posts to move the marketing strategy forward.
The online reputation of your business is it's most valuable asset. Most people searching for products and services start with an online search. What's online about your business can enhance your company or hurt your business growth.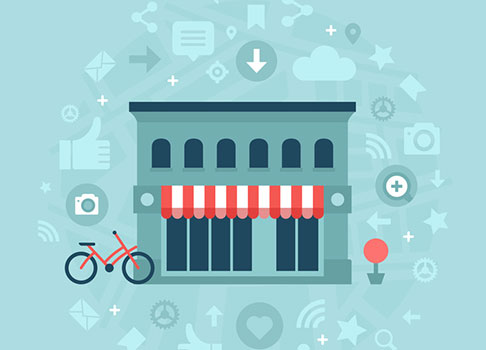 65% of Internet users see online search as the most trusted source of information about people and companies
Source: Edelman Trust Barometer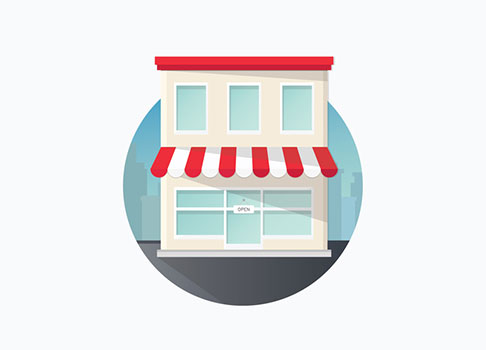 Trust Business Listing Center for Local Online Marketing
We help busy companies with limited resources to manage their reputations and grow their customer base. We work with small businesses to create a complete package that includes business listings, social media and content creation for a solid solution for your online presence.
We take the time to manage your reputation, so you can focus on other areas of your business. We take care of your online reputation so you can take care of your customers.
A committed Account Manager works with your business to get the results you want with your local online marketing strategy.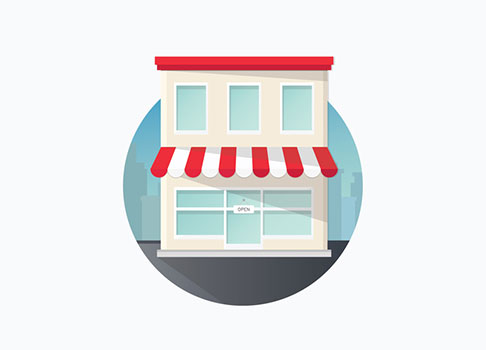 Take Control of Your Reputation
Let us show you how we can manage and protect your online reputation.