Become Social Media Savvy

We create strong but simple messages that appeal to your potential and current customers and make them want to share your business with others.
Powerful Potential to Attract New Customers

We get your business in front of hundreds of new customers with just the right social media message.
Social Media Participation Affects Sales

Shoppers are more likely to make purchases based on social media likes, shares and recommendations. Your business must participate in social media to extend your brand online.
Create Loyal Customers with a Simple Message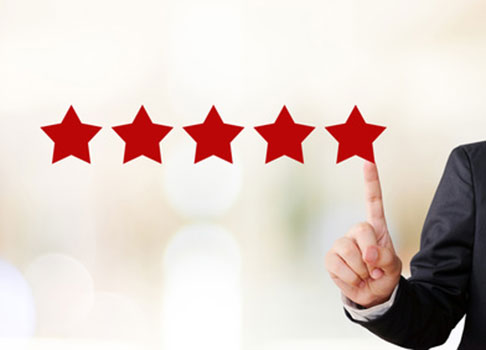 Build a following of loyal customers through social networking and reap the rewards of increased sales.
Strike an emotional response in your followers, and you'll see the results as they respond and share on Twitter, Facebook, Instagram, Pinterest and others.
Usage of social networks has grown in the past ten years from just less than 10 percent of the population to more than 60 percent today. However, many businesses don't know how to utilize social media or don't have time to post and interact as often as needed to fully benefit from social media marketing.
7 out of 10 customers are more likely to choose a business that has an active social media site.
Source: BrightLocal.com
Business Listing Center Manages Your Entire Social Network
Schedule posts in advance
We can set up posts in advance to ensure you remain active and consistent for your followers.
Link your networks
We link all of your social networks together to make posting easier and to ensure your message is seen by more customers.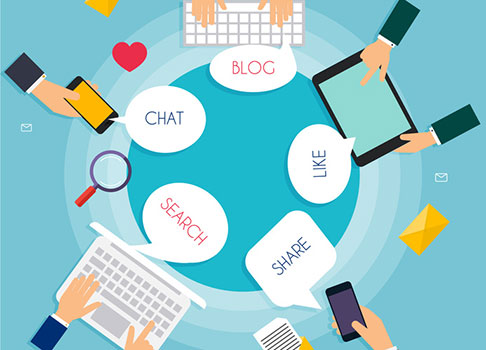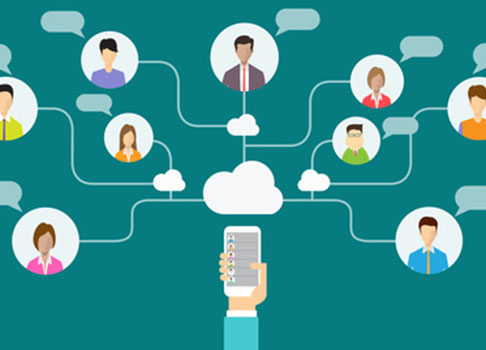 Keep Your Customers Connected
Social media keeps your customers engaged even when they aren't actively searching for information about your business and industry.
Online reviews ensure potential customers see positive and accurate information about your company, which enhances their trust.
Companies can use social media to interact with their audience by answering questions and responding to comments and engaging followers. For small and medium businesses, they often don't have the time to delegate to adequate interaction on social media, which is why they benefit from hiring an outside marketing agency to manage this task.
Get Results with Business Listing Center and Social Media Marketing
Social media marketing is a time-consuming task that most small businesses don't have the time to keep up. By partnering with Business Listing Center, we can provide this valuable service to you, allowing you to focus on other aspects of your business.
It's important to work with an expert who understands the latest information about social media and how to utilize it to gain more customers. This is just one aspect of the services we provide for local businesses who are looking for online marketing help. We bring together all aspects of creating and managing an online presence, from social media to content creation to search engine optimization and more.
Let us manage your social network marketing and bring in more customers to your business. With a dedicated Account Manager to guide you in your online marketing strategy, we can help you get the best results.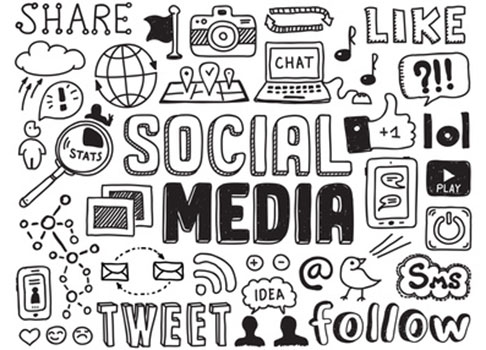 Find Out More about Our Social Media Marketing Service
Find out more about how we can help you achieve your goals through social media.