Retail Expansion

Increase revenue and get new customers by expanding your sales to include online marketplaces and developing a Social Media presence and Mobile-friendly website.
Be Mobile-Friendly

Today's consumer looks for things first on his or her mobile phone. Having a mobile-friendly website offering easy access to your products and capable of processing payments allows you to compete with any sized competitor anywhere.
Online Presence

It's important to have an online presence that reflects your company's authenticity and personality. Providing potential customers with helpful information in addition to merchandising your products will highlight the qualities and character that set you above the competition.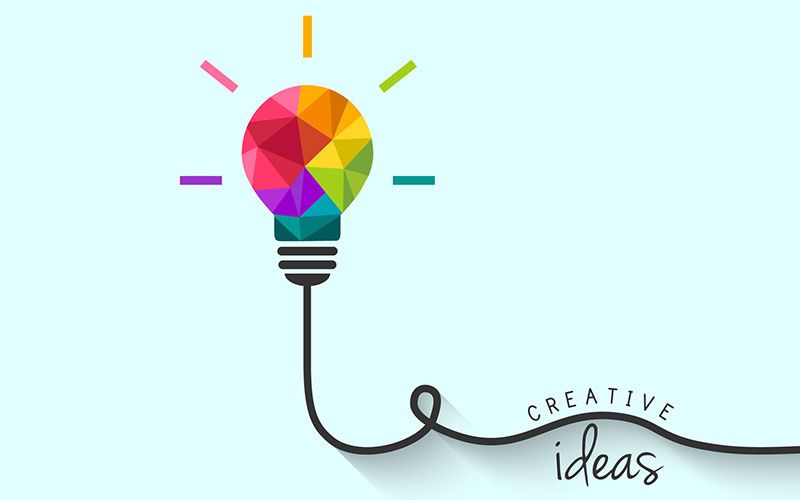 Your Personalized Business Solution
Owning a retail business can be as difficult as running a large corporation. When traffic and sales are down, whether you are a CEO or a small business owner, you experience the same frustrations. These are times when an expert can help; someone who has the knowledge and resources to lift your business out of that slump. Our team at the Business Listing Center has both, and our marketing management strategies can provide you with the solution you need.
Provide a Reason to Shop With You
Showcasing your expertise and the quality of your products on your website is as important as the way you display your products in your store. The majority of shoppers today first browse for products online. We can boost your ranking in Google search and provide the quality content your website needs to stand apart from the competition; giving them a reason to shop with you.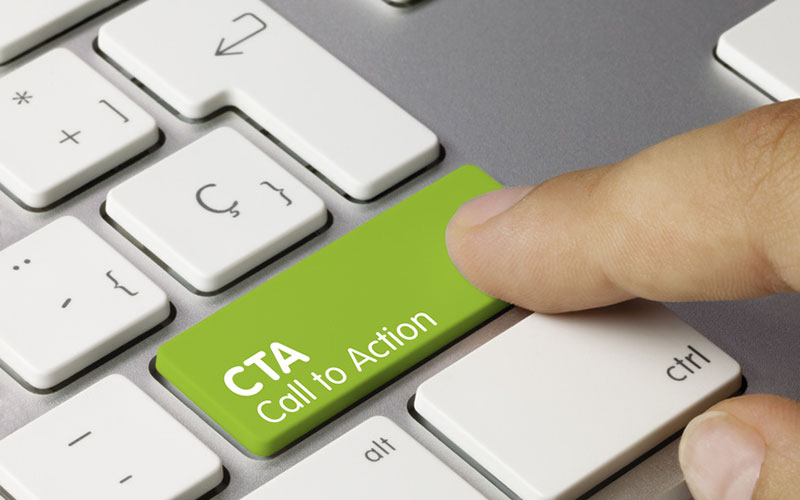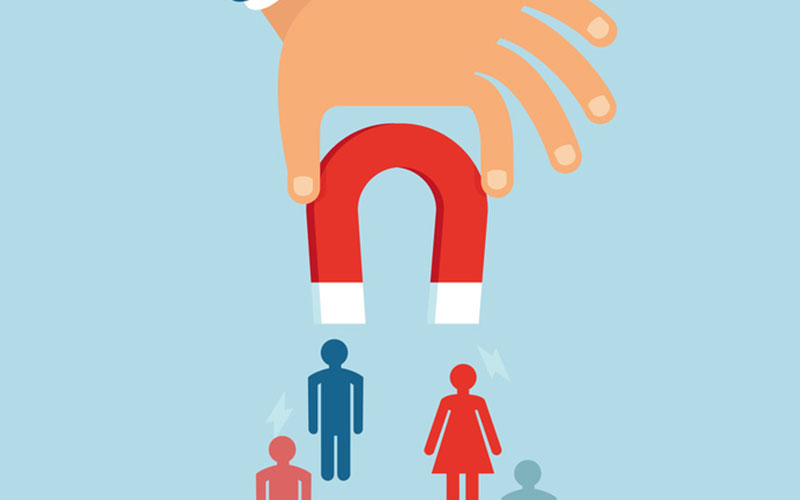 Excite New Customers to Take Action
Once a potential customer arrives at your website, you want them to do more than just browse; you want them to buy something! We can help you to develop a clear brand and personality for your business; one that inspires people to shop with you!
Local Relevance
On a local level, word of mouth is one of the most effective means of getting new customers. It's first important that they know of your business and where to find it. We can raise your business profile in local directory listings, and through regular Press Releases and email marketing campaigns. The higher your local profile, the more relevant your business becomes in your neighborhood.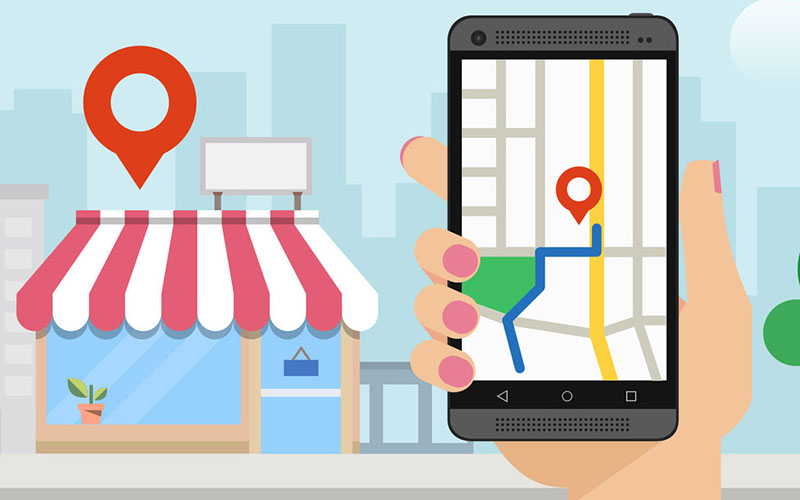 Start Reaching More Local Customers Now
Let us show you what we can do and how easy it is to begin seeing the results you want.