Get Noticed

Draw more customers to your business through online advertising, building a Social Media presence, and specialized Video Marketing.
Business Solutions

Your personal account manager will work with you to implement a strategy that is specific to your business and goals.
Shift Gears

Accelerate customer growth and take your business to the next level with a heightened presence in local directories; Google, Bing, and Yahoo Search results; Yelp; and Google Maps.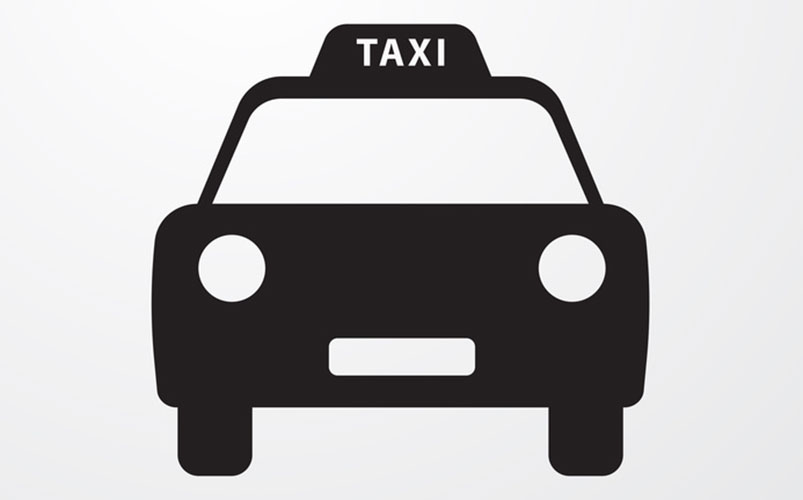 Position Your Business as the Answer
Transportation companies need to be efficient and reliable. Most potential customers who require your services will search for you online first to find out who you are. Being visible in a Google search is great, but once directed to your website, those customers will want to see evidence of your reliability and expertise. Providing informative content on your website through knowledgeable articles and blogs will instill new clients with confidence in your professionalism and service. Let's show them that you are the answer to the problem they are trying to solve.
Systematic Marketing
Our system of highly targeted and regular, automated marketing will maintain both your online and local market presence. The more often prospective clients come into contact with your company, the more likely they are to inquire into your services. We can keep your company at the forefront of your marketplace so that your name becomes one and the same with the service you're providing.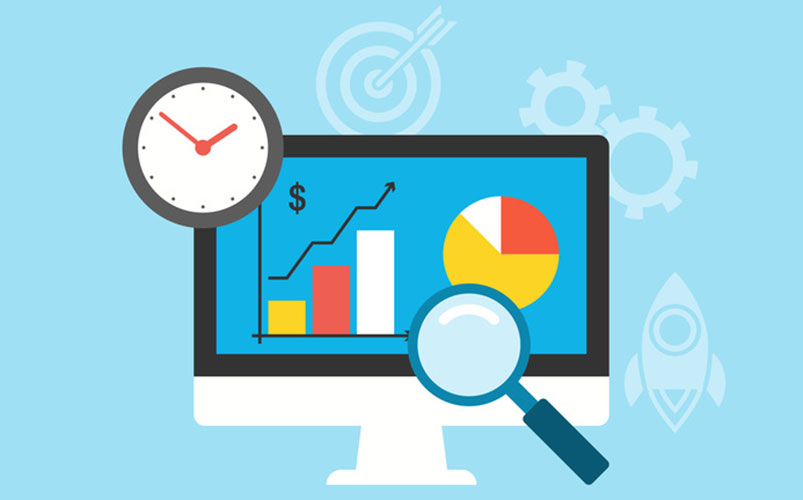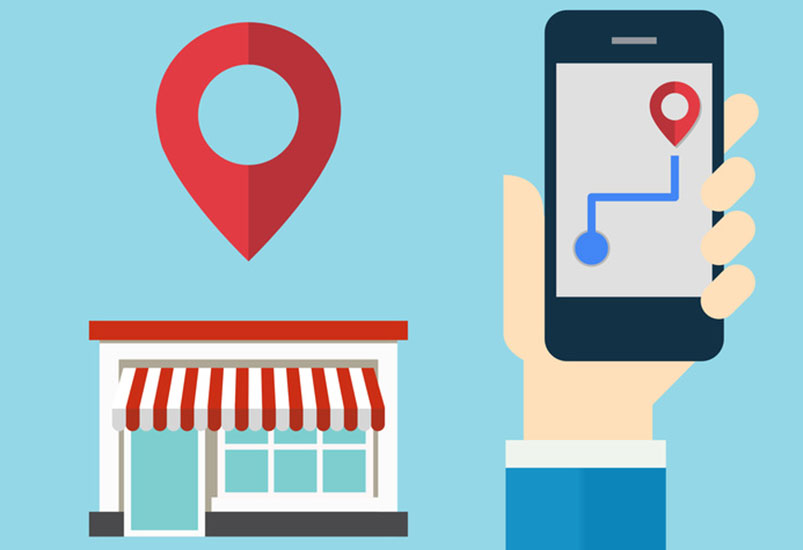 Start Reaching More Local Customers Now
Let us show you what we can do and how easy it is to begin seeing the results you want.